These are my people.....
Need a sponsorship? Message us.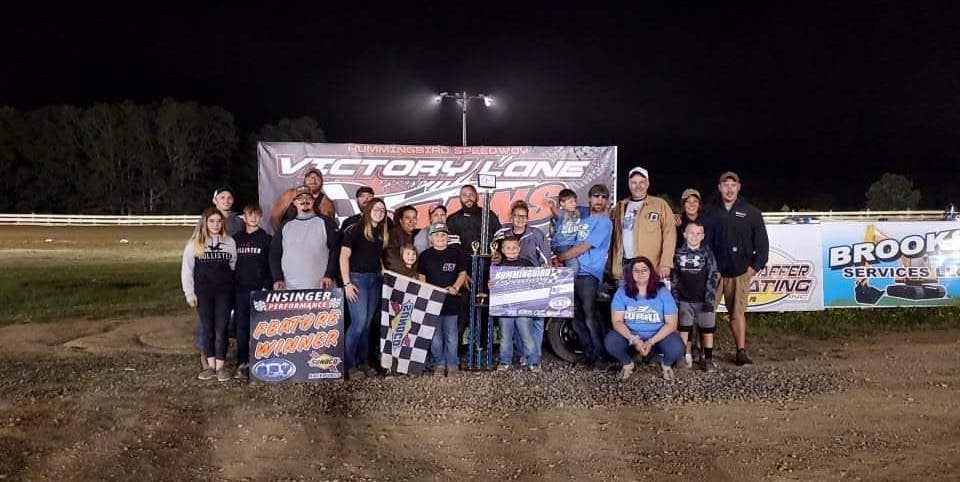 Blake has been a life long friend of both my husband and I so when we were asked to sponsor his race car, of course the answer was absolutely!!
Blake lives in Sykesville, Pa with his wife, Bracie, and their family. He's been racing dirt track at Hummingbird Speedway (@hummingbird) for the last 3 years in the 4 cylinder class. Give him a follow on facebook! (@blakejoinerracing)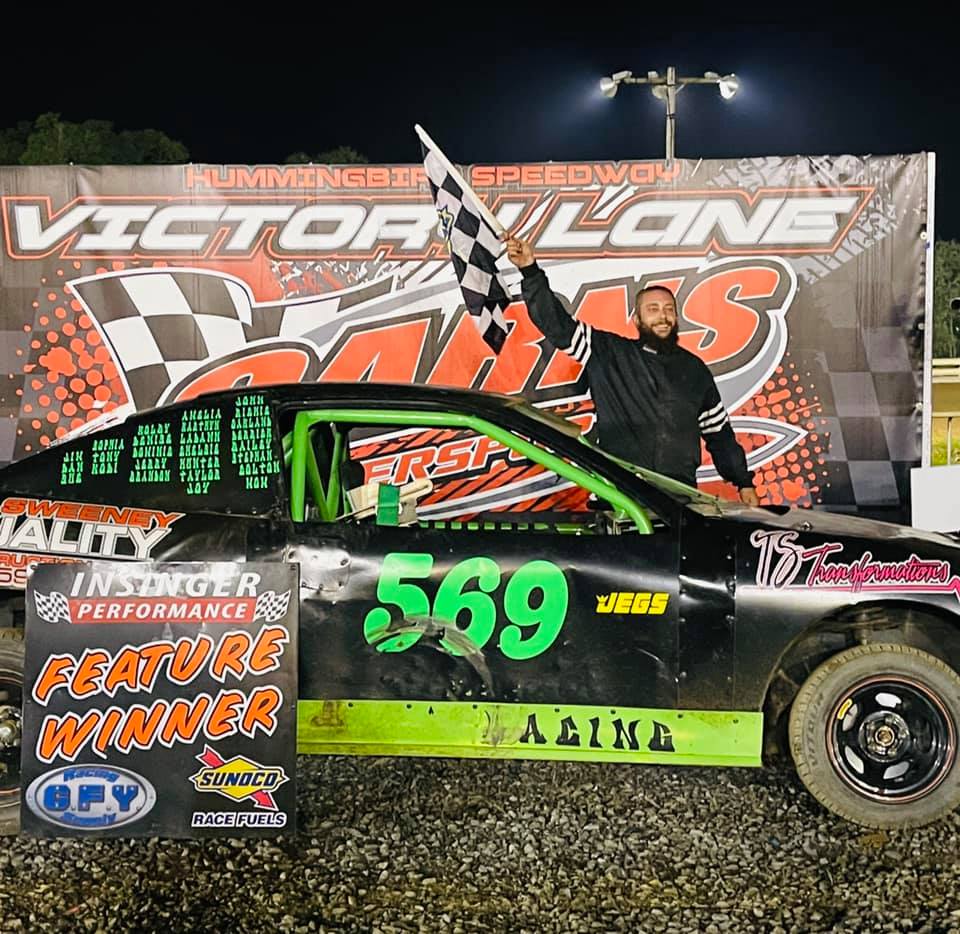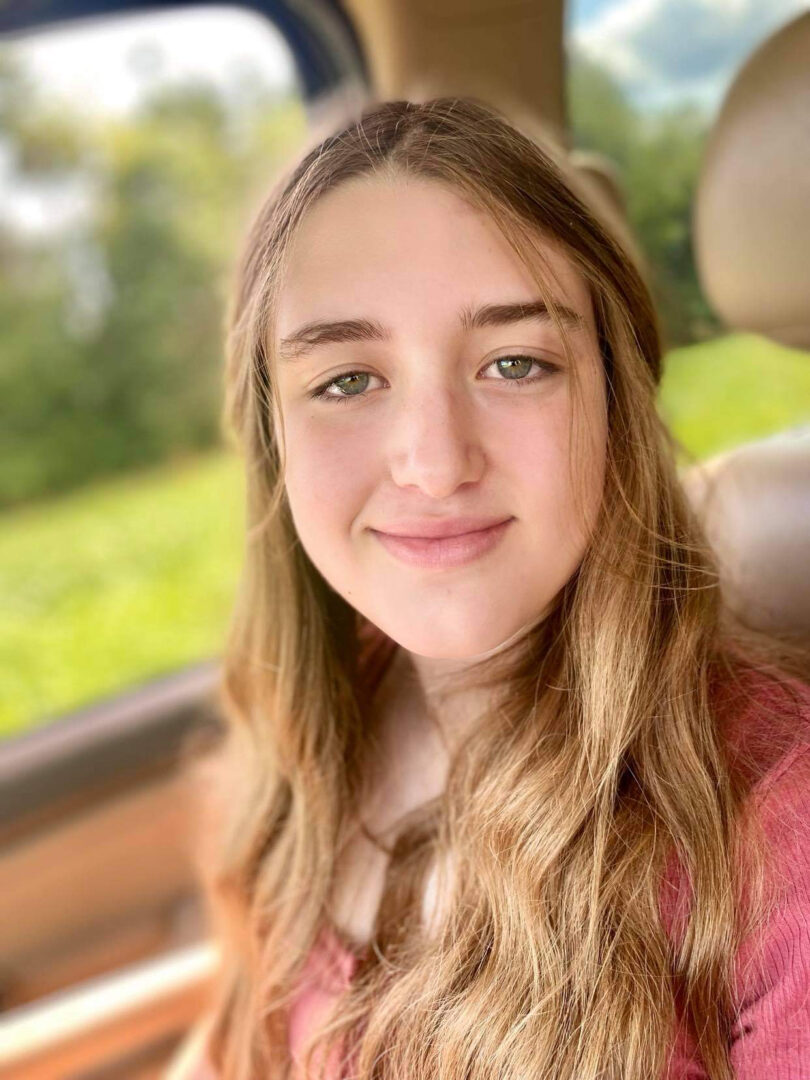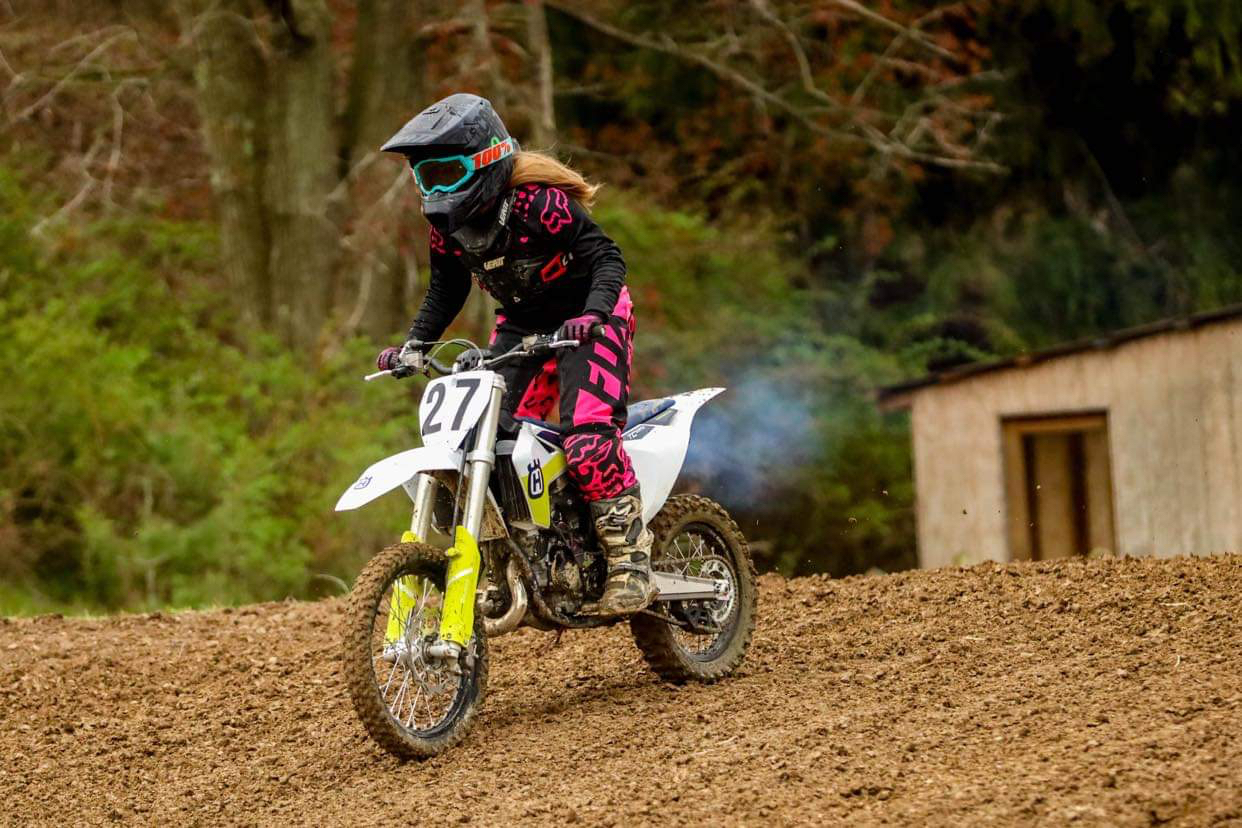 Rhyley or Rhy for short, is an all around bad -@ss on her 2021 Husky TC85. Rhy has been racing at various Pennsylvania tracks for the last year. She resides in Rossier Pa with her parents Ashley & Cody.
Give her a follow on IG @Roostin_Rhy and @Murray_MXracing
Her little brothers also race!! I have no doubt we'll be seeing BIG things from these little guys!