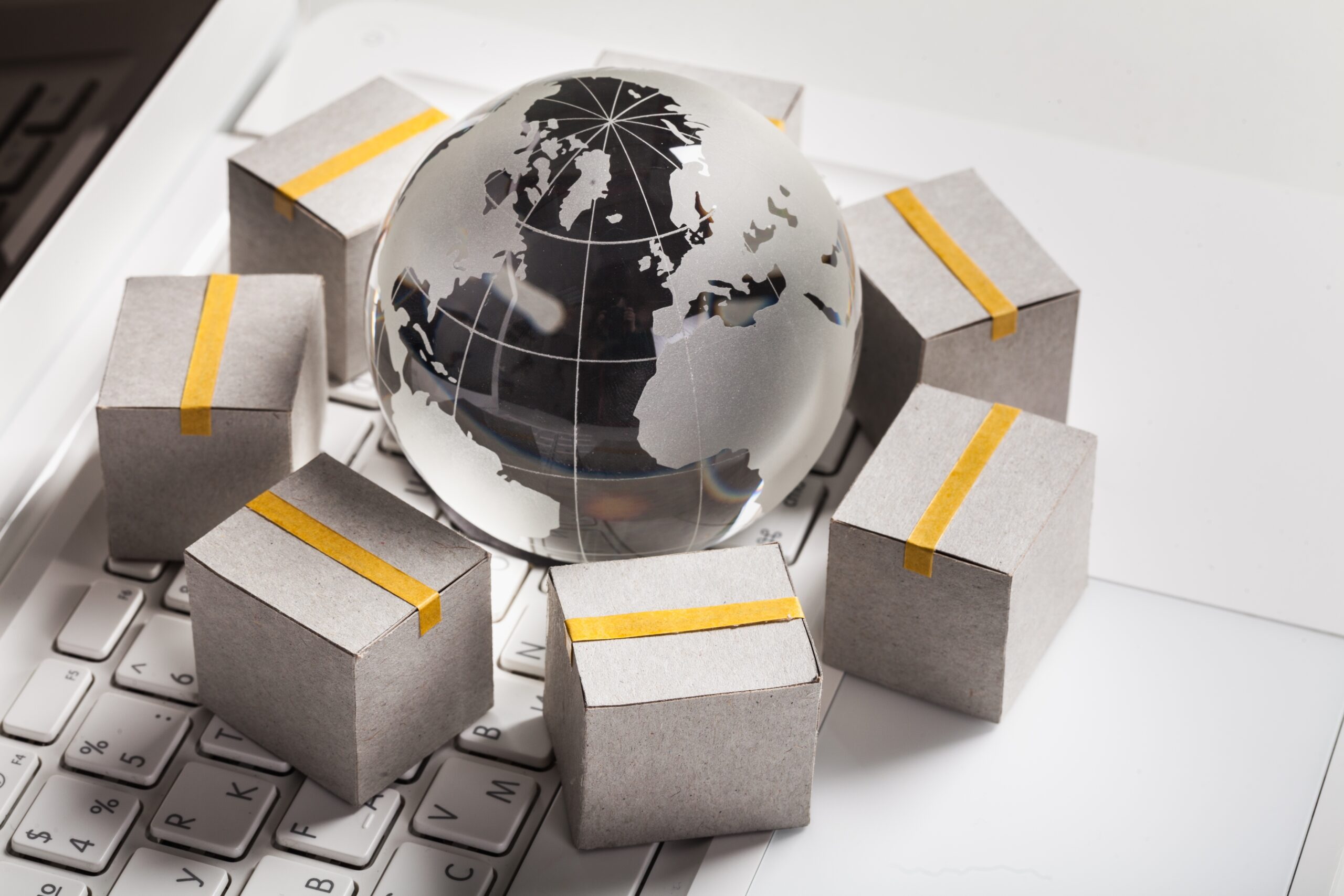 With the new launch of our brand new company, TS Transformations, means we are expanding at a high rate of speed!
Over the past 10 years we've grown and become a leader in the weight loss industry with our incomparable supplements and programs. We're entering new markets as we expand and transition into a new name and we want you on team TS Transformations!
Maybe you're a hair salon looking to make some extra cash or a nail salon who talks up your favorite supplements to your clients? Maybe you've lost 100 pounds on our products and you tell alllll your friends how you did it or maybe you're just getting started on your own journey and are loving our products so much that you think you could help out a few friends. Whatever the situation is, TS Transformations can help you help your customers and clients AND put money in YOUR pocket while you're doing it!
We only require ONE thing.
You must be a current customer of TS Transformations.
I mean, would you trust someone who is trying to sell you something that they've never used themselves? NOPE.
Integrity is everything here at TS Transformations. We want our sellers using our products and knowing the amazing feeling of using our supplements.
We have many products. You can choose to carry one product or all of them. The choice is ultimately yours and what you feel comfortable with.

COVID-19 has everything messed up.  With the current antics going on in most companies, I realize a lot of people may be leaving or losing their jobs due to mandates of getting that J-@-B. If you're left in that position wondering how the heck you're going to survive and stand your ground, offers like this are popping up everywhere. Maybe this is your sign for you to start your own small business!? You know I feel about signs everywhere!
If this is something that interests you, please reach out to toni@tonisweeney.com or text or call my cell 814.771.4377 for more information on distributor pricing and deals.