OCD/anxiety/ADHD is found in many many forms.
Pre-cbd behaviors: anxiousness, feeling of low self esteem, feelings of "not good enough", would NOT let foods touch each other, had to use 2-3 different sets of forks and spoons for each meal, gravy on nothing, forget things like salsa if there were more than one food mixed into one thing…
When we started adding just 4 drops of CBD into the mix, a lot of these things started disappearing. Still have some self love work to work on without getting frustrated but made a HUGE stride with food today!
An omelet!? This kid asked me to make an omelet like I make?? Bacon and cheese please, with salsa on top! 😳😳 You could imagine the look on my face and the excitement to make it for him!!
#bioreigns for the win!!! 🙌🏻🙌🏻
If you're child has food anxieties like this, I'd be happy to discuss with you. Bioreigns has seriously changed our lives! We use full spectrum CBD Daily, just 4 drops a day. Children can enjoy in their drinks as the cbd is 100 water dissolvable!
here's the product we use: https://bioreigns.com/shop/7338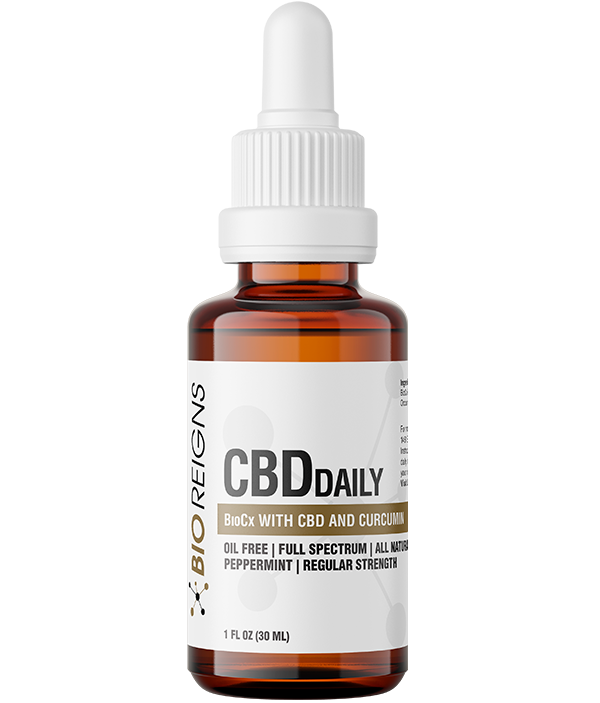 Toni Sweeney is a Triple Certified Ketogenic Diet and Primal Health Coach and weight loss expert who personally lost 80 pounds while making a total lifestyle change. The founder of TS Transformations, her formulas and plans has helped thousands of women lose weight and keep it off forever.